Bolonia the spectacular commercial present in Managua

Bologna is currently becoming the new commercial point of the center of Managua, in this sector you find accessibility to different roads with great vehicular and pedestrian influx, commercial modules, warehouses among other establishments.
If you are interested in buying or renting a property within this great commercial area you can take a look at our available offers.
House for sale in Residencial Bolonia has 6 bedrooms, 6 bathrooms, 6 closets, garage, 2 terraces, kitchen, office, 6 fans, basic services available drinking water, electricity 110 v, cable, internet, cell signal, porch, 3 internal patios, perimeter wall and is located near shops, gas stations, restaurants, clinics, hospitals, vehicular traffic. ID 13129
✅ Sale price: U$D 185,000.00 dollars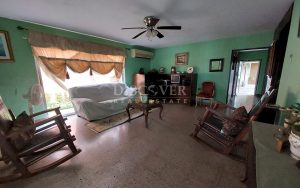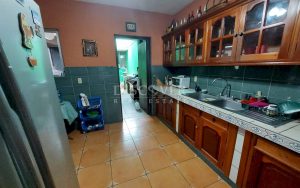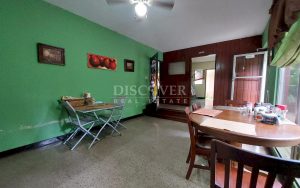 Module for sale in Plaza España, located on the first floor, has wood finishes, power plant, with high visibility and influx of people. Near the property are shopping centers, financial, pharmacies. ID 13148
✅ Sale price: U$D 90,000.00 dollars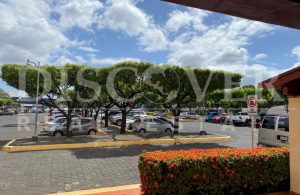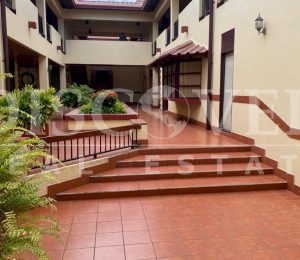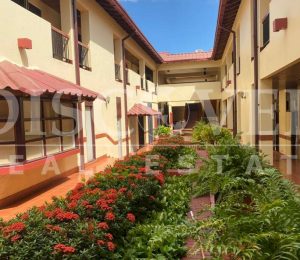 Beautiful house for sale in Residencial Bolonia, has excellent location, 3 bedrooms, 2 bathrooms, garage and outdoor and interior patio. ID 13081🏡
✅ Sale price: U$D 165,000.00 dollars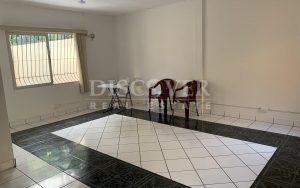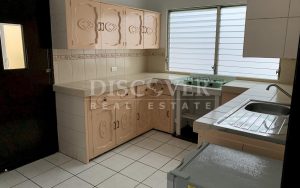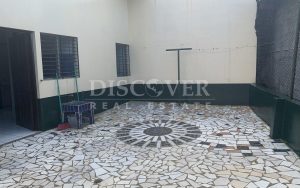 Property for sale in Bologna, has 4 bedrooms, 4 bathrooms, 4 office spaces, each with its bathrooms, reception area, conference room, private parking for 2 vehicles, wide corridors, cubicles installed in 2 area of the property, full kitchen, water tank, large gardens. Near the property are offices, supermarkets, clinics. ID 12881
✅ Sale price: U$D 215,000,000 dollars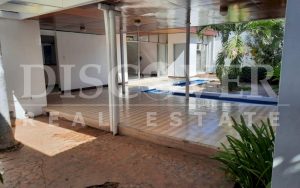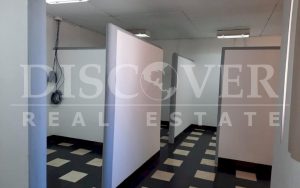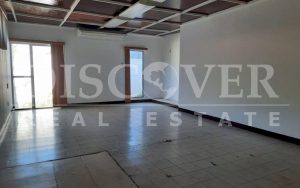 Office Buildings for Sale located in Bologna, has ample parking, independent offices, kitchen, reception area. ID 12730
✅ Sale price: U$D 250,000.00 dollars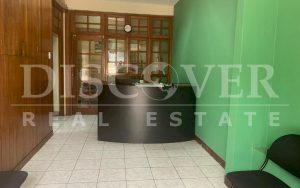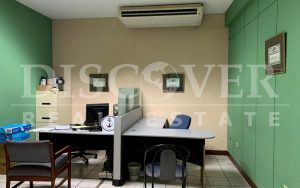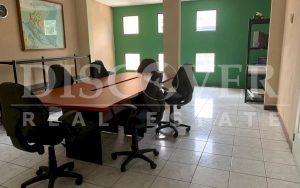 For sale office located Residencial Bosques de Bolonia, has infrastructure oriented for use of corporate offices for national or transnational companies. ID 12632
✅ Sale price: U$D 200,000.00 dollars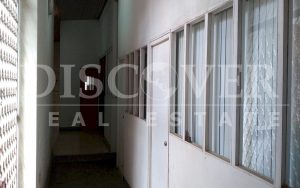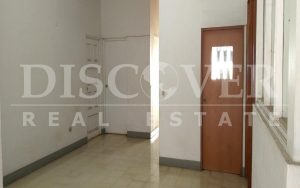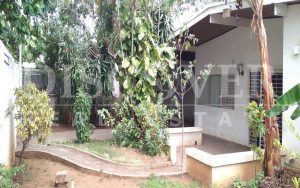 On the contrary, if you want to sell your property and start a new adventure with your family in a quieter and warmer area, you can contact us through our WhatsApp https://wa.link/ekonw3
We are committed to finding the best buyer for your property.