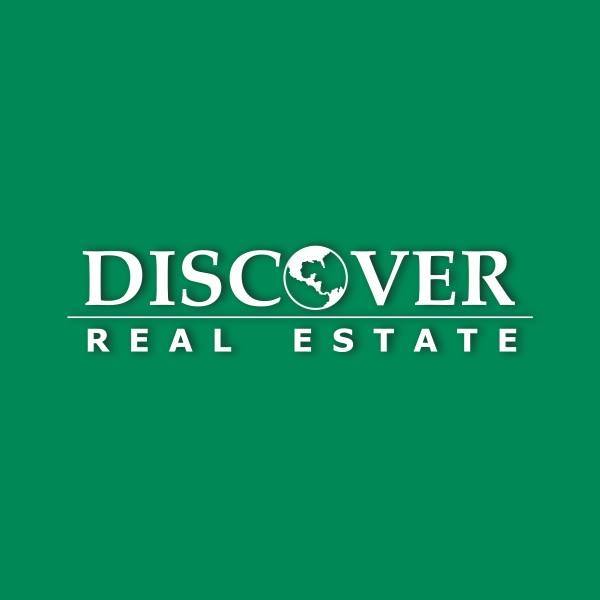 Nicaragua and December are the perfect combination to live great traditional celebrations, some also celebrated almost all over the world, but others very autochthonous linked to the culture and history of Nicaraguans.
Discover Real Estate has prepared this small space to tell you a little about our festivities on New Year's Eve.
This time we will talk a little about the celebration of the Gritería and Christmas Eve or Christmas.
Gritería
The Gritería is a celebration where believers wish to reciprocate the Virgin Mary for her favors and miracles, placing altars with ornaments and lights in their homes, in places that can be appreciated from the street, to receive believers who came out to sing to the virgin.
On these walks you will find very striking altars, as well as dream houses that meet the visual expectations to adorn the virgin.
Discover Real Estate presents some properties located in the best areas of Managua to celebrate the Virgin in the following years:
Christmas
Christmas is a custom celebrated throughout Nicaragua and has two great characters: the baby God or the baby Jesus and Santa Claus.
The houses play an important role in these festivities, since the last days of November the Christmas decorations come to light in them, one of the most representative is the Christmas tree.
The other inevitable symbol is the birth, which represents the moment when Jesus was born in a manger, next to Joseph, Mary and the three wise men.
Christmas is a family time and on December 24 many families gather to celebrate in harmony, surrounded by all their loved ones.
We share the perfect properties to celebrate Christmas in your ideal home: